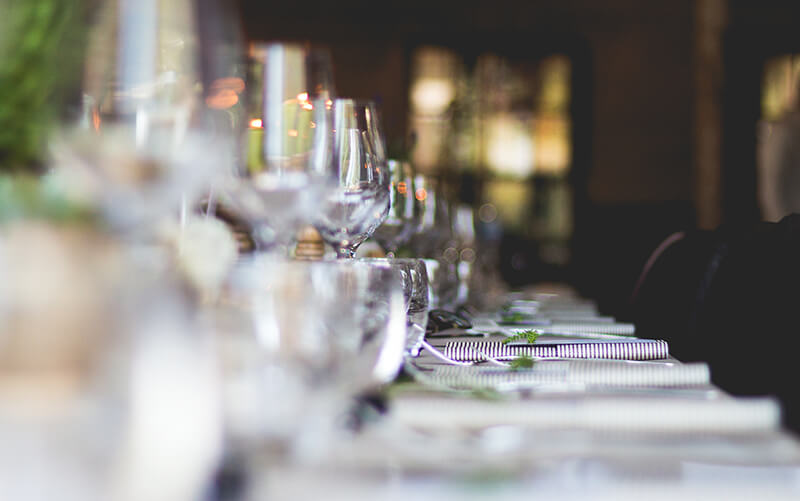 Domestic/Residential Shade Sails Sydney
Shade sails can add character and comfort to your Sydney home. They can extend your working, relaxing and playing areas allowing you to be outside in the fresh air protected from dangerous UV rays and excessive heat. For young children this could mean water play or creating with play-dough where they are free to enjoy themselves without wrecking the house. For teens it could mean chilling by the pool without fear of the lobster effect. For people who are cooped up in an office all day it is a chance to sit outside with a computer or a magazine, relax and be comfortable.
With custom made shade sails you get to choose how it will look. Our design team have a wealth of ideas and experience to help you come up with the design and colour you will be happy with. You might have considered buying a pre-made sail and installing it yourself. This of course would be cheaper initially but after a few months when the sail starts to sag and fall apart you will realize that having a sail custom made out of commercial grade, high quality, guaranteed fabric is cheaper in the long run. This sail will still be looking as good as new in 20 years time. The curves will be perfect and there will be no sagging edges or broken cotton.
There are many different ways you could design a shade sail or a shade sail structure but one of the most important factors for both safety and esthetics is to install it correctly. There is an exact ratio between the size of the metal posts and the depth to which they need to be concreted and the size and type of cloth you wish to use. There are a number of technical factors such as wind exposure to be taken into consideration. Our experienced installers will be able to tell you exactly what is required to make your shade sail installation safe, effective and last for many years.
If you are the home handyman type and would like to do some of the work yourself to keep costs down we can tailor the pricing to allow for you to do the hole digging and soil removal etc.
Give us a call now and we will make a time to sit down with you and work out the size, style and pricing structure that suits you best.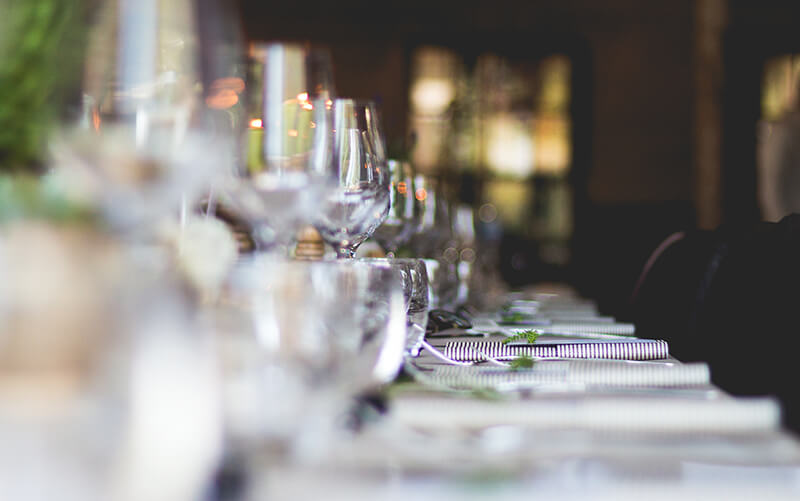 SHADE SAILS AND WATERPROOF SAILS IN THE WORKPLACE
Shade and waterproof sails, specially designed for your requirements and professionally installed will enhance the work place for both employees and customers. In the warehouse situation a waterproof sail in the right place allowing the workers to unpack or load trucks and containers without getting soaking wet could help cut down staff sickness during the winter. On a very wet day customers will make a decision on where they shop or eat based on how wet they are going to get going from the car to the front door. You can easily see how a sail could save or make you money.
Whatever your needs are for protection from the elements.
Call us now for your no obligation free quote: 0414 146 453
SHADE SAILS FOR YOUR POOL
Swimming pools are great but what about all the leaves and other debris that fall into them causing you to spend more time cleaning the pool than actually swimming in it? The kids get hours of pleasure in a swimming pool but the amount of exposure they also get to the harmful UV rays is a worry. Handle both these problems with a custom made shade sail. A shade sail or two can enhance the entire swimming pool experience and you can even extend the sail to cover some of the pool decking to make the most of your outdoor relaxing environment.
Our experienced designers can help you with every aspect of this. We will establish the best angles to keep falling leaves out of your pool and to get the optimum sun protection. You may only want half your pool area covered, there are many options and we will help you find the one that is right for you.
Call us now for your no obligation free quote: 0414 146 453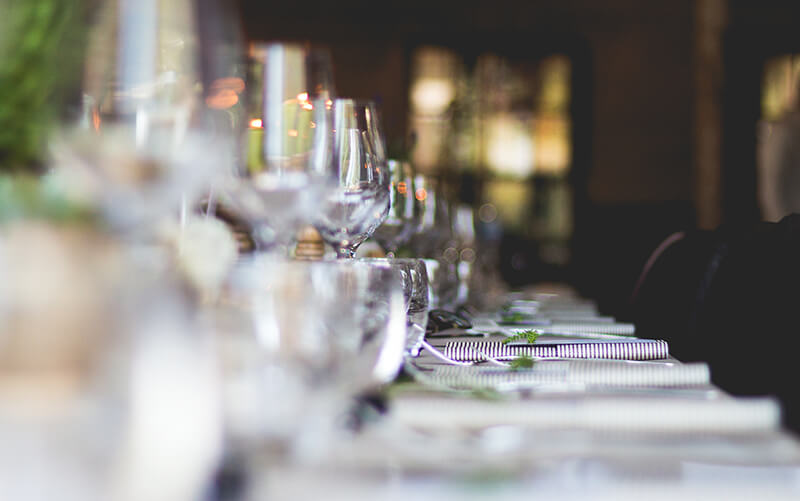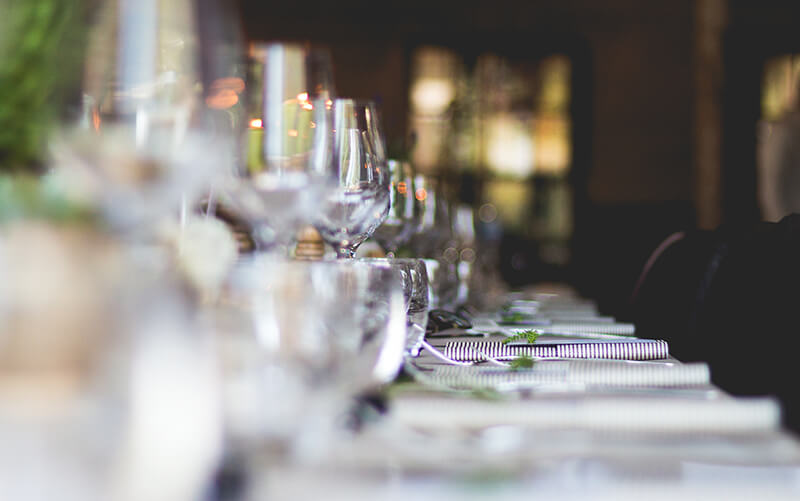 SYDNEY PLAYGROUNDS, PARKS, BASKETBALL COURTS AND BOWLING CLUBS
Shade sails are the solution to protecting young and old from the dangerous UV rays that we have here in Australia. They are the most practical and economical structure to use for large spaces such as parks, playgrounds, basketball courts, bowling clubs and more. The technology has improved so much over the last few years that these sails and sail structures will now outlast timber and roofing constructions, staying vibrant and strong for many years. The Shade sail fabrics have a 10 year warranty that they will keep out 97% of the UV rays. After 10years this decreases minimally. The cottons used have a 15 year manufacturer's warranty. It is a whole new technology. You will not see these quality Sails fading and coming apart in a few years time – that is a thing of the past.
Call us now for your no obligation free quote: 0414 146 453