Impressive Shade Sails Head Office is based in Sydney NSW. We have been operating in the Shade Sail industry in Sydney and Greater Sydney for more than a decade now and we have experienced the growth of Shade Sails in Sydney expand into one the most popular "go to" shading options for Schools, Childcare Centres, and many other applications.
From covering BBQ areas, entertainment areas, swimming pools, playground areas, sporting venues, from restaurants to corporate smoking areas, we have you covered.
We service all areas of Sydney from the Blue Mountains, Penrith, to The Hills District, up to the Central Coast, down to Mosman and over to Botany. From Campbelltown across to Southerland Shire and beyond, we will service you anywhere up and down the coast as we are also based in Victoria and Queensland.
We have tailored our services in Sydney to cope with NSW weather conditions and so our designs are engineered to withstand heavy rains, hail, extreme heat and falling debris.
Contact us for a free quote and we will ensure that you get exactly what you need. We are not the cheapest in terms of price, but we are one of the most reliable Shade Sail companies in the market today. We pride ourselves on fast and efficient service. In most cases, we will be able to get out to quote you on the same day that you request the quote. If not, its always within 24-48 hours.
We are a prefered supplier for the Department of Education, we have CM3 full accreditation and we supply shade sails to some of the biggest childcare chains in the country, for example, G8 Education, Catholic Education and so on.
See examples of our work here.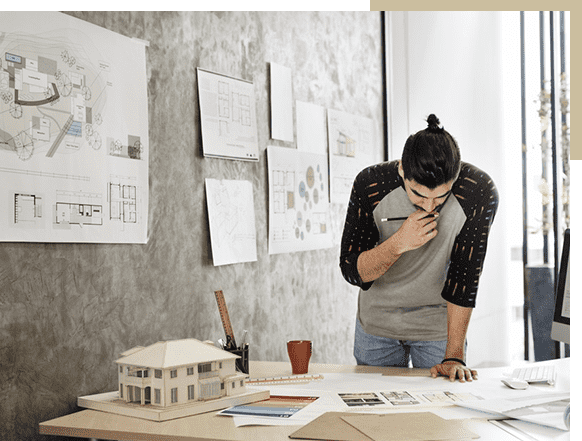 I wouild like to acknowledge your work in providing our school with a shade sail.Your effeciency, fast turn around from quote to installation was fantastic. Your professional service and the men who did the installation were very polite and helpful. Thank you for a wonderful job our shade sail looks amazing.
Brilliant product, matched up with even more brilliant service.
Thank you and your team from such a professional job from start to finish I will finalise invoice tomorrow morning.
Thanks so much ... – I hadn't realised you were here and then one of the other guys told me – we were watching from upstairs and we are very happy with it – big improvement.Huge thank you for the great job and for being so fast at getting back to us and getting it installed.
We love the outcome, thank you very much for your time and patience in completing our job.
Thank you for the installation on the shade cover for the children playground at St Paul's Church. It looks magnificent & will be much appreciated by all users.
The Sail looks great. So much appreciated with your installer's workmanship and professionalism.
The Sail looks so good. Very impressed with the workmanship.
Thanks for that. Michelle and I are very happy. The sail looks great and you did everything very professionally and in the time-frame promised which is very much appreciated.